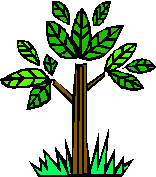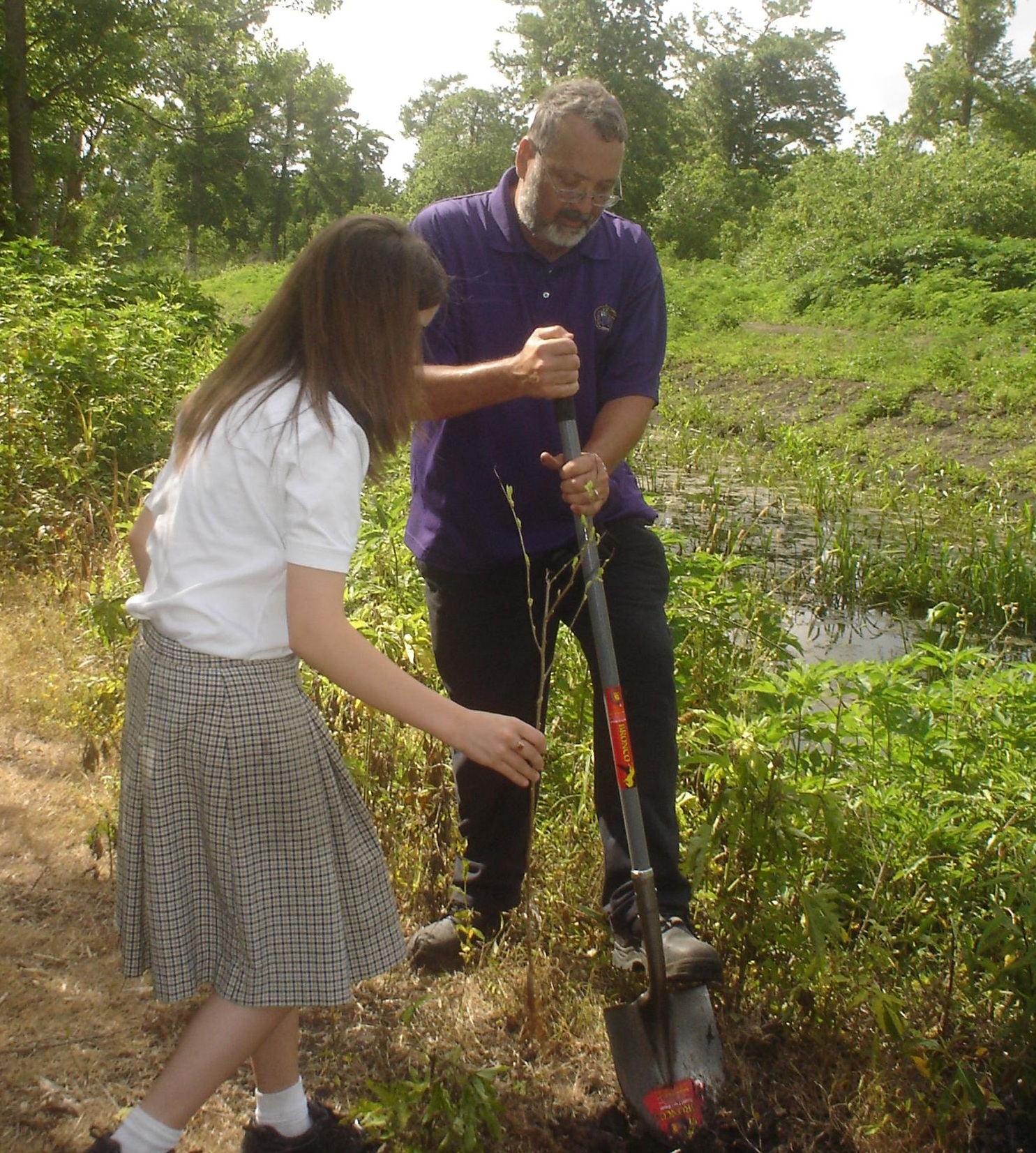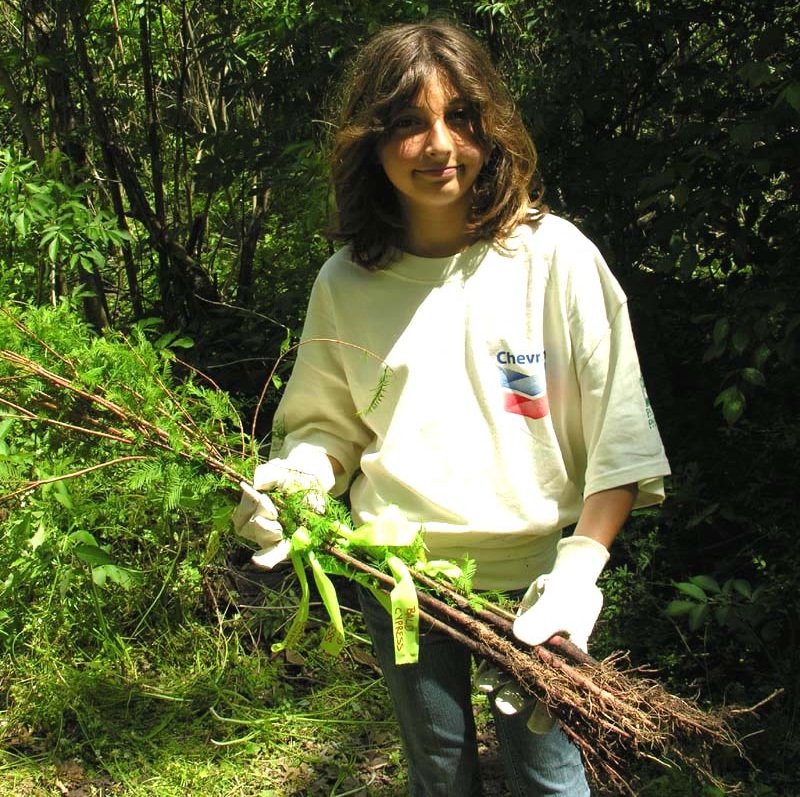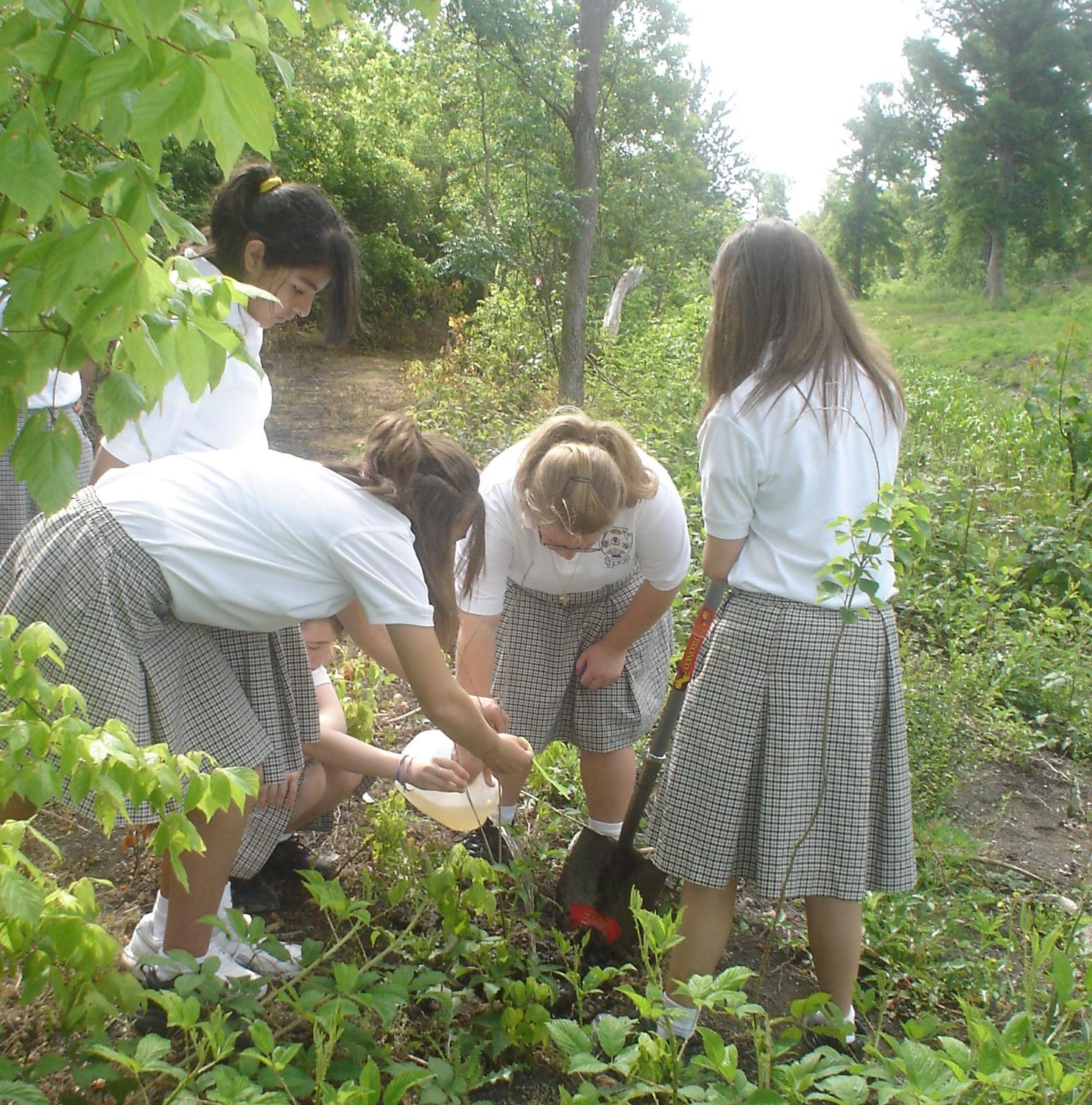 Join Woodlands Conservancy in creating a legacy for future generations in Southeastern Louisiana. Although a single tree may seem an insignificant impact, it is the compounding effort of many individuals that will help us make an impact. Your click of the mouse, joins Woodlands Conservancy in making a difference, creating a legacy for generations to come.
Enjoy the boundless scenic beauty of Woodlands Trail while contributing to the reforestation of our vital coastal forest and YOUR COMMUNITY. Whether you run, jog, walk, ride or just enjoy the calming experience of watching wildlife and a scenic native wilderness, Woodlands Trail is waiting for you. Take a walk on the WILD side and .............
Dedicate a tree for Holidays including Christmas…. Birthdays….Anniversaries…..Honaka.....Weddings…..Christenings in fact anything you wish to celebrate
.......
Click here to download a mail-in Adopt-A-Tree form.
| | |
| --- | --- |
| | How wonderful it is that nobody need wait a single moment before starting to improve the world. --- Anne Frank |
| | They say that time changes things, but you actually have to change them yourself --Andy Warhol |
| | Only when the last tree has died and the last river been poisoned and the last fish been caught will we realize we cannot eat money -- Cree Indian Proverb. |
Spread the Word & Get Involved
Tell your friends & family to become adopters
Challenge your associates at work
Challenge your competitors
Challenge your rival schools

ADOPTION STATUS
ACRE

| | |
| --- | --- |
| | Daybrook Fisheries |

GROVE

| | |
| --- | --- |
| | Dick and Dorothy Piner |
| | English Turn Garden Club |
| | English Turn Garden Club |